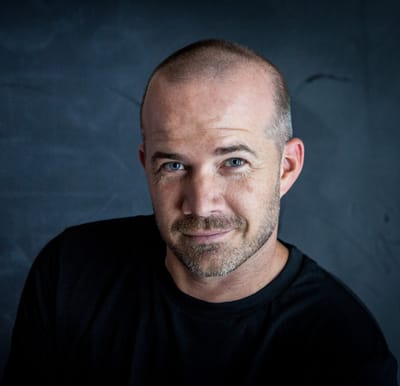 Grow My Biz provides guidance to small business owners who need help realizing the vision and results that inspired them to start their venture. The fact is that many small business owners face daily struggles. It's not due to lack of effort, but rather because they're not always sure what's most important for growth.
After launching my first company in 2001, I discovered the need for small business guidance but found limited accessible and affordable options. Over the following years, as I established more businesses, I attended workshops, read books, consulted with successful business owners, and sought various means to enhance my business development knowledge. I realized the need for a more straightforward, cost-effective means of helping small business entrepreneurs.
Grow My Biz, founded out of this experience, focuses on educating small business owners in the areas they need assistance the most. I firmly believe that providing affordable access to the right information, the right direction, and a supportive and guiding structure can pave the path to success for many businesses.
Grow My Biz's Mission Statement is:
To help small business owners attain professional and financial freedom by educating them and assisting in building fundamentally strong and efficiently run businesses that are fueled by purpose and meaning.
Grow My Biz's Guiding Principles are:
Our reputation hinges on the integrity of our products, services, and team members.
We believe that our success comes through the success of our clients. We achieve this by prioritizing due diligence, clear communication, specific goals, and well-executed plans.
We strive to imbue our team members and clients' work with purpose and meaning.
We value every member of our team as a crucial part of our development, irrespective of their title or pay grade.
Quality over Quantity – While our programs can work for every business, we acknowledge that not every business can work within our framework. Thus, we only associate with clients who deeply understand and believe in our principles and are genuinely committed to its disciplined steps.
We offer a 100% Satisfaction Guarantee for all our services. If you feel you didn't receive equivalent or greater value than what you paid for, we will refund your money. We take pride in our reputation and track record, staking it on every client relationship.
We appreciate your visit to our site and welcome the opportunity to share our passion for business with you. Please request a FREE Assessment Meeting, and let's embark on this remarkable journey to success together. What do you have to lose?