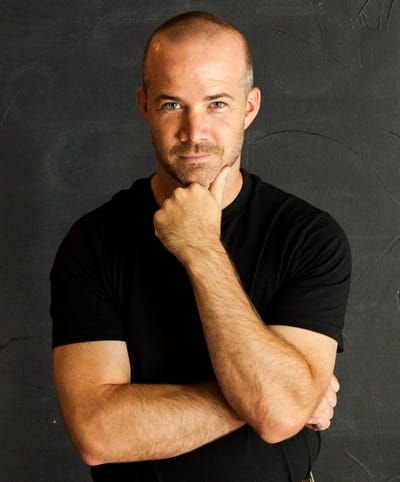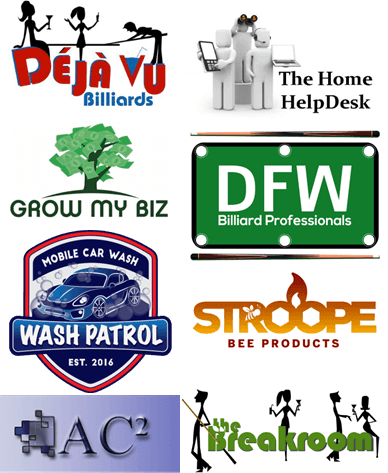 Grow My Biz provides assistance and guidance to owners and crypto projects that need assistance in achieving the vision and results that inspired them to start their entity in the first place. The truth is that most small business owners and crypto project teams struggle day to day. Not for a lack of working hard or trying, but for lack of working hard on the right things necessary to grow. After I started my first company in 2001, I quickly realized that I needed some small business help…but struggled to find accessible and affordable options for his needs. Over the next several years and developing several more business, I attended workshops, read books, met with other business owners more successful than me and anything else I could find to assist in my business development knowledge. It is out of this process of navigating the waters of business development training that I elected to provide an easier and more cost effective means of providing small business help to our nations entrepreneurs.
Grow My Biz has been built on core values and a company culture of educating small business owners and crypto project teams in the areas they need assistance most. I believe that affordable access to the right information, the right direction and right support and guidance structure is all that is needed for most of these groups to be successful.
Grow My Biz's Mission Statement is:
To help small business owners achieve physical and financial freedom by educating and assisting them in developing foundationally strong and effectively run businesses and crypto projects fueled by purpose and meaning.
Grow My Biz's Guiding Principles are:
The strength and cornerstone of our reputation derives from the integrity of our products, services and staff members.
It is only through the success of our clients that we will realize our own success. We will accomplish such success through due diligence, clear communication, specific goals and well executed plans.
We work to instill purpose and meaning in the works of our team members and clients.
Regardless of title or pay grade, every member of our team is considered a valuable development leader in identifying and outlining ways to improve our business, products and services.
Quality over Quantity – While our programs can work for every business, we accept that not every business can work within our program. As such we must only align ourselves with clients that share a strong understanding and belief in the framework, its principles, and a true commitment to its disciplined steps.
Every one of our services come with a 100% Satisfaction Guarantee. Simply put, if you don't feel you got the same, if not greater, value than what you paid for our services…you get your money back! Our reputation and track record is the key to our success and we are proud to put it on the line with each and every client we work with.
We are honored that you have visited our site and would love the opportunity to share our passion for business with you. Please take a moment to request a FREE Assessment Meeting, and let's begin an incredible Journey to Success together.